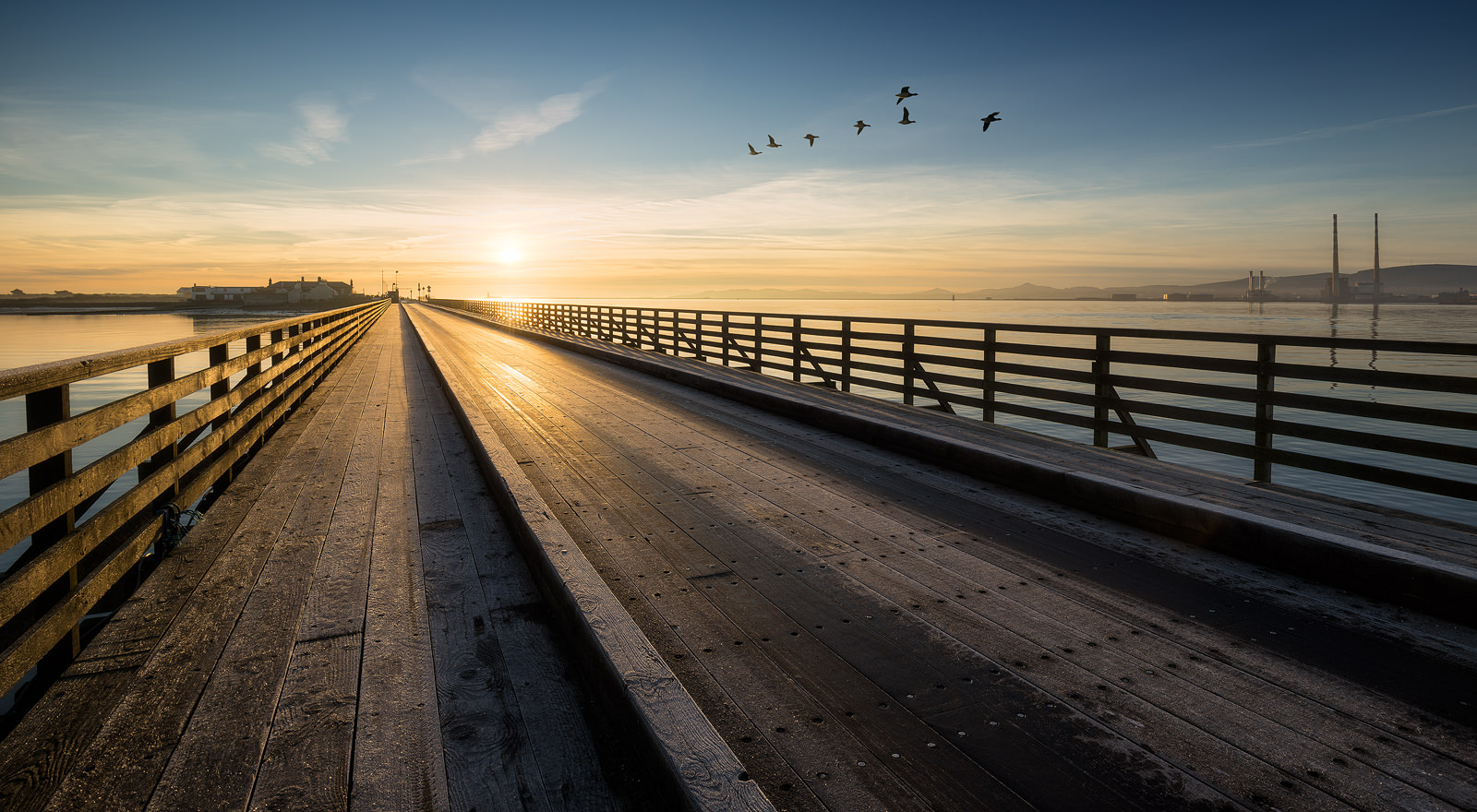 Sunrise at the Wooden Bridge
Description
A beautiful winters sunrise at the Wooden Bridge in Clontarf.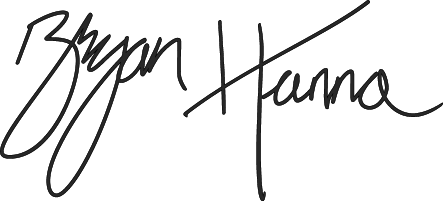 Sunrise at the Wooden Bridge
Buy a Print
Free Shipping on Unframed Prints.
Shipping for framed prints calculated at checkout.

For more info on the prints/framing please see Quality & Pricing. If you are looking for other sizes or have any questions please contact me.